Linux Security.
Simplified.
Automatically Stop Attacks Before They Happen With Threat-Specific Protection Designed Specifically For Linux.
Revelocity recently polled industry-wide cyber security decision makers (CTOs, CISOs, ETC) and found:
were concerned their Linux solutions were insufficient
outranked new client acquisition and operational efficiency as a top business priority
had suffered a cyber attack
(33% in the last 6 months)
YoY rise in attacks on critical data Linux hosted systems
The world urgently needs a security provider that prioritizes Linux
Only Synaptic Is Linux-First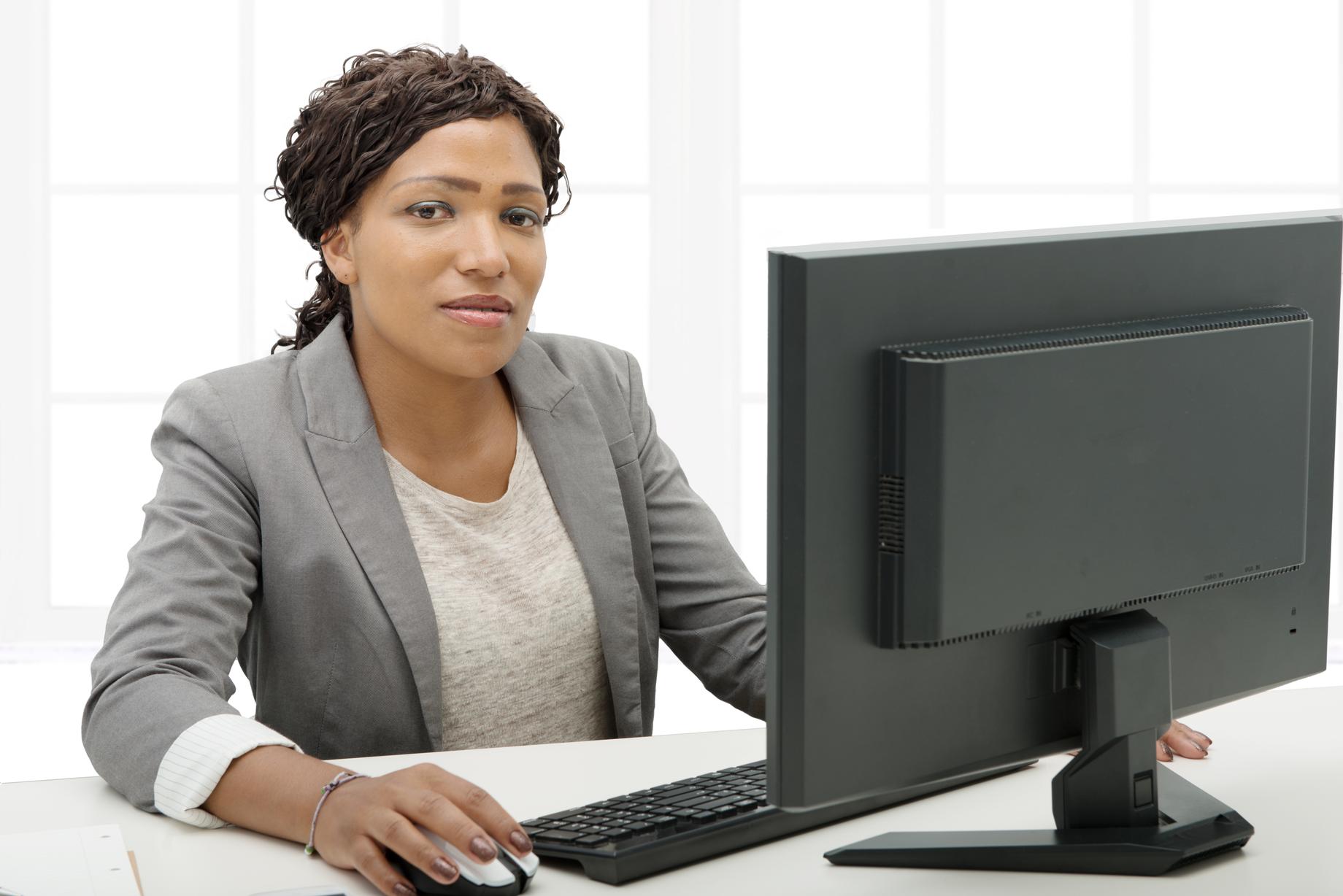 Linux is the most critical component underlying systems in both private and public clouds, but existing solutions treat it like another Microsoft Windows PC. This means heavy agents, low portability, and layers of bloated functions better suited for user endpoint environments. The result is CPU and memory-intensive operations that degrade operational performance. Learn more about how to streamline security and operations for the world of Linux servers.
For a security-first approach that solves your top concerns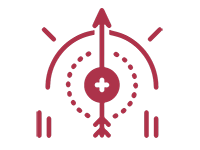 Provide
Unmatched Efficacy
To secure your system from the biggest threats in seconds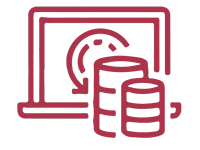 To protect your entire Linux network with one solution
Security built on MIT/CMU research that
2021 projected average remediation cost
Average time to complete remediation
<1% CPU overhead • Machine-speed execution • Clear, actionable insights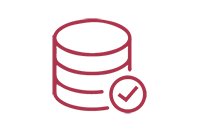 No downtime;
no remediation team
Automated data recovery of compromised files
Cloud-enhanced solution (not cloud-dependent) means data remains private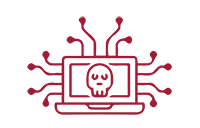 99.9% effective
All files automatically restored if encrypted
Protects against file-based, fileless, zero-day attacks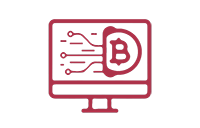 99.9% effective
Ensures available resources for your workload
Kills zero-day attacks
Synaptic proactively protects against attacks on web applications such as ecommerce sites and banking apps. The Synaptic agent can be configured to pause an attack for review and threat hunting. Stopping and remediating the attack by restoring any impacted files to their original state, removing the malware, and severing the connection of the attacker, to restore the system to its pre-attack state in just seconds is as simple as clicking on Remediate within the Alert.
Threat Hunting and understanding the methods of attackers is essential for protecting critical systems. The insights provided by the Synaptic Threat Tree starting with the point of incursion and detailing every new process spawned, commands with arguments executed, all IP connections either inbound or outbound, and any file manipulation on the attacked system give your Security and Threat teams the valuable visibility needed to identify and understand attacks and gives them the insights necessary to prevent future attacks. The Synaptic Threat tree produces clear, actionable insights providing complete visibility of an attack within your Linux environment.
Protecting your critical systems is more than just protecting against malware. It is also about protecting your customers' experience and your reputation. Outages due to attacks leave an impression. Synaptic Security's solution proactively protects your critical Linux based systems by automatically remediating and recovering from a ransomware attack. The Synaptic solution detects, stops, and remediates ransomware attacks so your website continues to work and from the user's perspective, there has been no service outage. Synaptic can detect and stop ransomware attacks, with zero downtime to your application and zero interruption of service.
Anthony
Gadient, Ph.D.
CEO
Anthony J. Gadient is CEO of Synaptic Security. He sits on the Board of Trackstreet, advisor to Arieca, and is a security advisor to the University of Virginia on classified research. He is a co-founder of three successful high-tech startups that exited for a total exit valuation of $250M.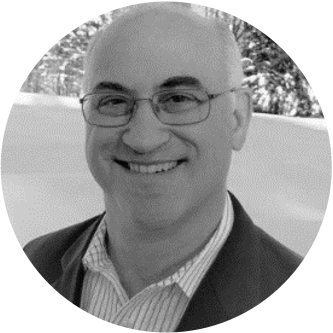 David M. Cooper is CFO of Synaptic Security. He has prior experience as CFO of five start-ups, including Voci Technologies, DC Energy LLC, Nodal Exchange LLC, Curator Solutions, and LifeAire Systems.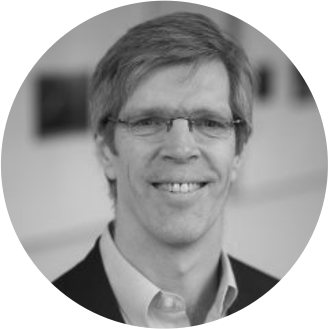 Dr. Martin Rinard is Chief Technical Advisor (CTA) for Synaptic Security and a Professor in the Department of Electrical Engineering and Computer Science at the Massachusetts Institute of Technology and a member of the Computer
Science
and Artificial Intelligence Laboratory.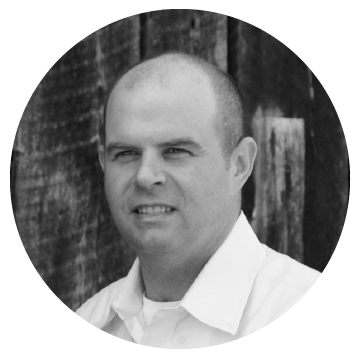 Stephen
Beckett
VP, Engineering
Stephen Beckett is Synaptic Security's VP of Engineering. As an expert in operating system internals and reverse engineering, Mr. Beckett excels in tackling difficult software challenges.

Want to learn more? Interested in joining our team? Fill out the form below to learn more.
We are looking for an innovative and technically skilled individual to be responsible for illuminating the value of Synaptic Security's products and platform to our existing and potential customers
. Our ideal candidate is passionate about
problem-solving, is a critical thinker, can work in a fast-paced environment, and has a customer-first mentality.